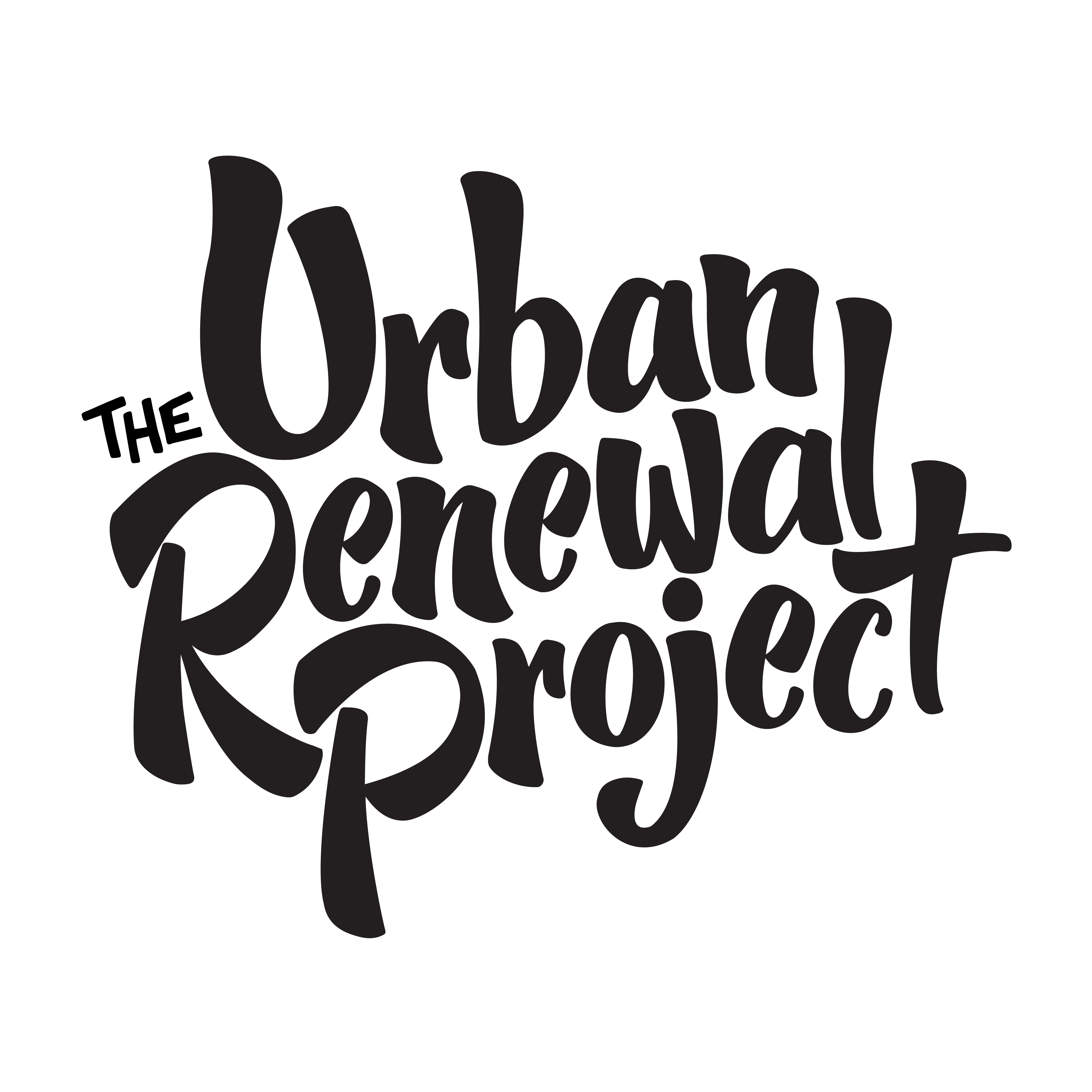 The Urban Renewal Project has been kicking around the Pacific Coast for six years, using the instruments of a bygone era to create a signature sound that blurs the boundaries between pop, soul, jazz & hip-hop. The band's dynamic live performances have captivated listeners in packed rooms nationwide, including The Mint and House of Blues in LA, and The Cutting Room and Rockwood Music Hall in NYC.
The band has featured incredible vocalists such as Alex Nester, Aubrey Logan, Lara Johnston,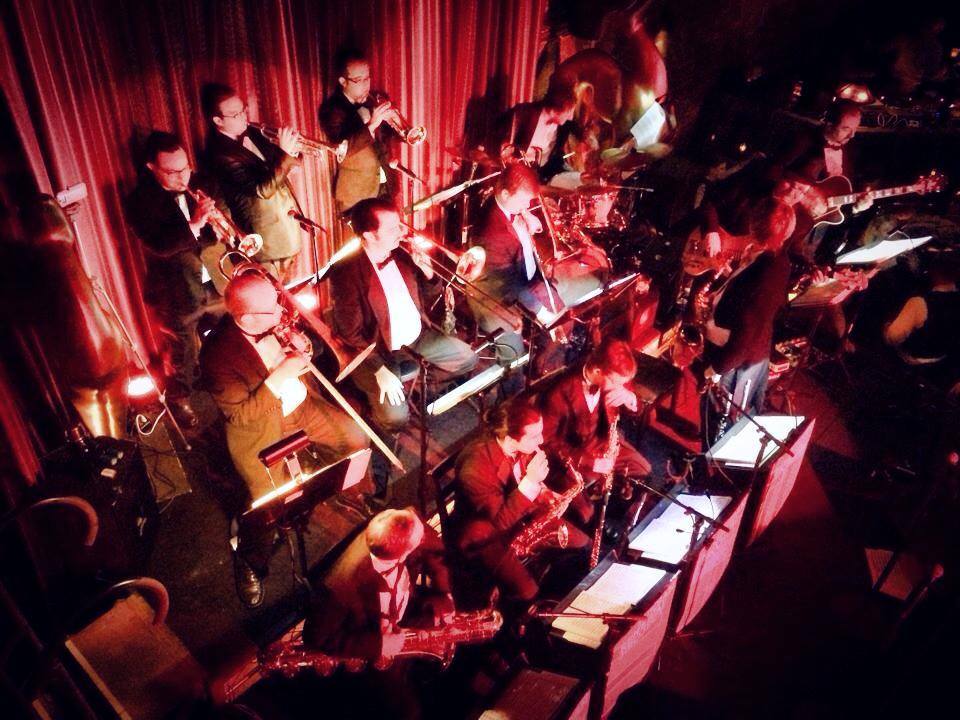 and virtuoso free-style artist Elmer Demond. They've played around California since 2010 at venues including House of Blues and Molly Malone's in Los Angeles and Savanna Jazz in San Francisco, as well as on international taste-maker 89.9 KCRW FM.
With the combined vocal talents of jazz singer Aubrey Logan and freestyle rap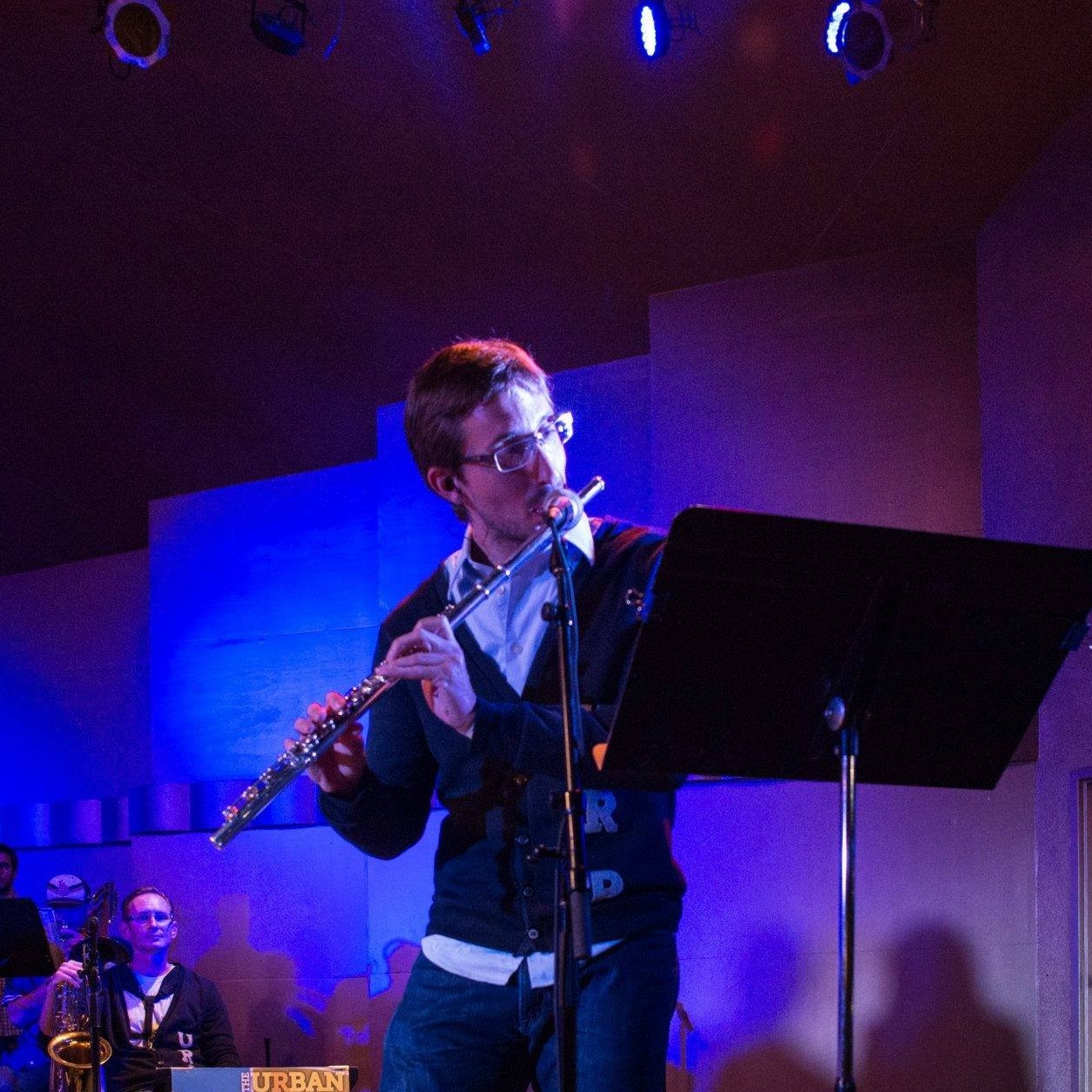 virtuoso Elmer Demond, the URP is back with its sophomore release in Local Legend. The album's 9 original tracks draw from an eclectic variety of styles—including R&B, swing and West African highlife—while remaining unified by the melodic earworms and hip-shaking grooves that characterize the group's sound. LA Music Blog called the new record "truly amazing" and The Seattle Post-Intelligencer described it as "the real thing." The tracks are available on iTunes, Amazon, and Spotify.
The Urban Renewal Project Sizzle Reel (2016). More on Vimeo.
---
Posts tagged with "urp"